Tripodo is an IT agency that provides a wide range of technology services to individuals and organizations. With a modern toolset, we develop technologies tailored toward giving feasible solutions to business needs. We are a team of entrepreneurs, consultants, designers, and web developers with a strong digital marketing background. Our core skills involve creativity, experience, passion, dedication, and commitment to delivering impressive results.
We are experts with several years of experience. We understand the best way to help you achieve your business goals. With the latest technologies, we can help you develop the ideal solution for your business needs – from designing & development to marketing.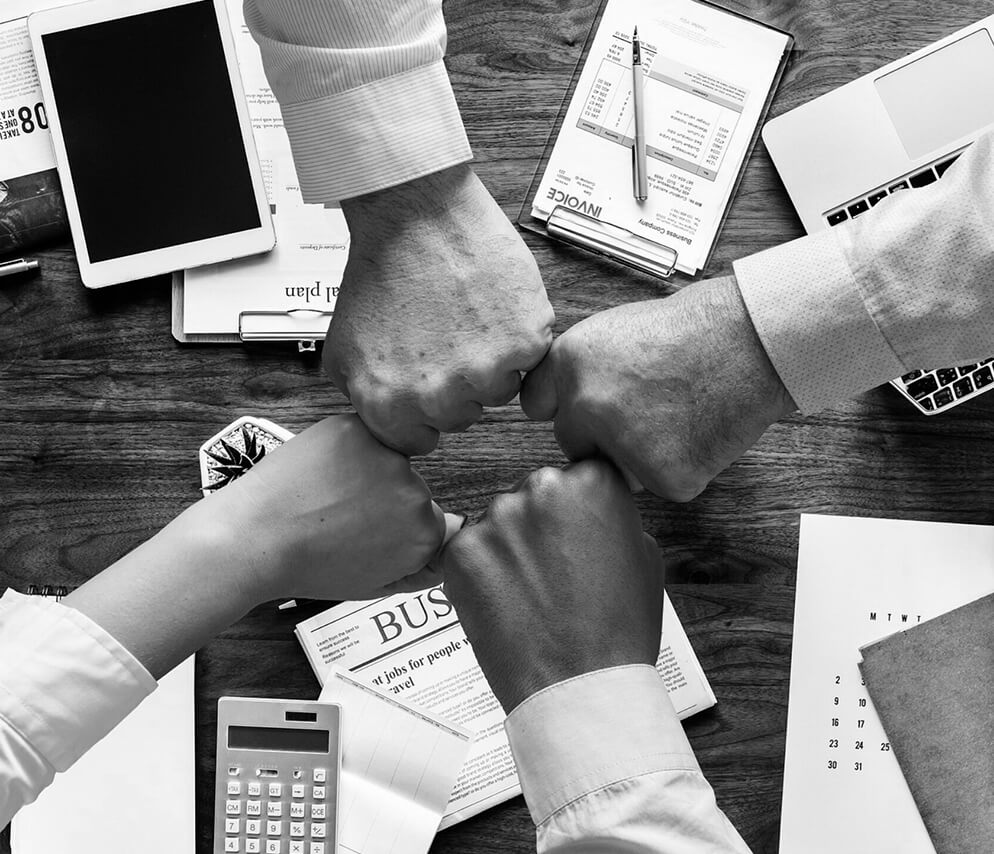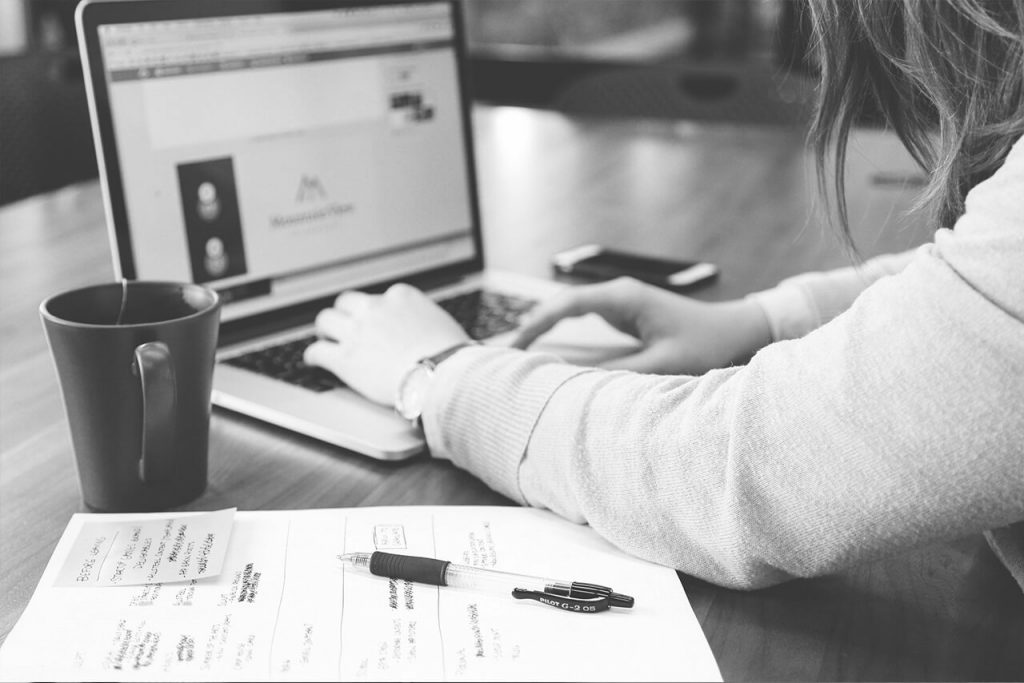 As a company, we understand that the digital world continues to evolve. As a result, we put in measures to keep up with the evolution and advancement in technologies. We offer development services for websites, e-Commerce shops, applications, WordPress plug-in, and payment solutions. Our services also extend to server management, website security, and platform testing.
Our primary goal is to help organizations achieve their business goals with innovative services. Client satisfaction is our utmost concern. As a result, our team takes pride in ensuring that clients get results beyond their expectations.
The Tripodo Management Team
We are a team of innovators –  agile, aware, enterprising — pushing the limits of technology and design.